Harlan Louis Blazier
Carmi, IL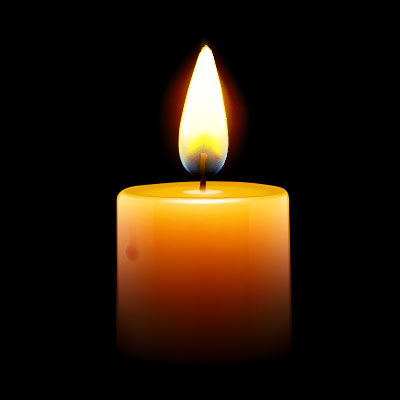 1962 - 2022
Harlan Louis Blazier, 60, of Carmi, IL, passed away at home surrounded by the love of his family. Harlan was born on April 7, 1962, in New Haven, IL, the son of Harvey Louis and Rubye Earlene (Milligan) Blazier. On September 28, 1991, Harlan married Angela Gaye Ellis at First Pentecostal Church in Carmi, IL, and together they have shared over thirty years of marriage. He spent his career as an over the road truck driver. Harlan enjoyed going to church and teaching Sunday School. He was a member of New Beginning Church of God in Carmi. Harlan also liked to restore vehicles, which included his 1965 Chevy long bed truck. His biggest joy was his family who he loved spending time with.
In addition to his wife, Angie Blazier of Carmi, Harlan is survived by, his children, Ethan Matthew Blazier and Brianna Rayn Blazier both of Carmi; sisters, Rosemary Frailey of Carrier Mills, IL, Patty (Marvin) Wright of Buncombe, IL, and Helen Key of Mount Vernon, IN and several nieces and nephews. He was preceded in death by his parents and two brothers, Harvey Blazier and Earl Blazier.
Funeral services for Harlan Louis Blazier, will be held at 12:00 p.m. on Wednesday, September 21, 2022, at New Beginnings Church of God in Carmi, IL, with burial following at Plainview Cemetery in Norris City. Friends and family may visit from 10:00 a.m. until the time of service. Campbell Funeral Home in Carmi, IL, is in charge of the arrangements.
Service