Gordon M. Farny
Maunie, IL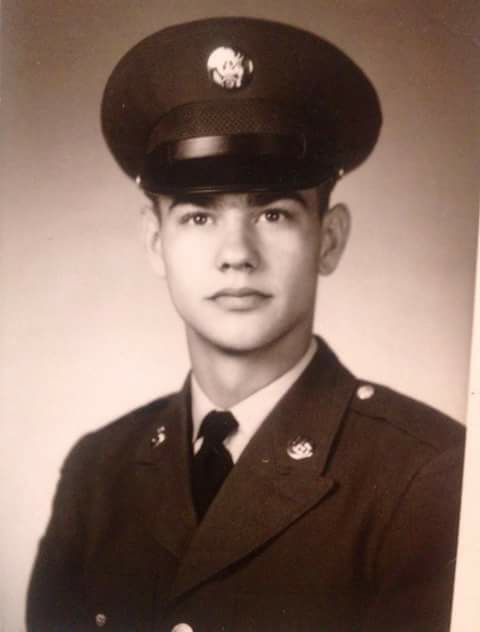 1948 - 2020
Gordon M. Farny, 72, of Maunie, passed away on June 25, 2020.  He was born on February 8, 1948 in Maunie, the son of Clarence and Mary Lou (Rose) Farny.  He had been married to Dolly Farny and she preceded him in death on December 24, 2017.
Mr. Farny was an oil field worker for Haliberton and retired from there.  He served in the U.S. Army.  He belonged to the Maunie River Rats.
He is survived by his sons, Jeremy, Jason and Jerrod; grandchildren, Josie, Jasmine, Jadey, Jordan, Benjamin, Sean, Kevin, and Alexandria; great-grandchildren, Elijah, Zyla, Bentley, Harleigh, Valyn, JayJay, Marley, Brantley, Gracie, and DJ; brother, Marty Simmons; and, sister, Teresa Simmons.  He was preceded in death by his son, Jamie, and sister, Mayolene Allen.
Memorial services will be held at 1 p.m. on July 3, 2020 at the Maunie Town Hall.  Stendeback Family Funeral Home is in charge of arrangements.  Online condolences may be left at stendebackfamilyfuneralhome.com