Glenda Ann Ackerman
Carmi, IL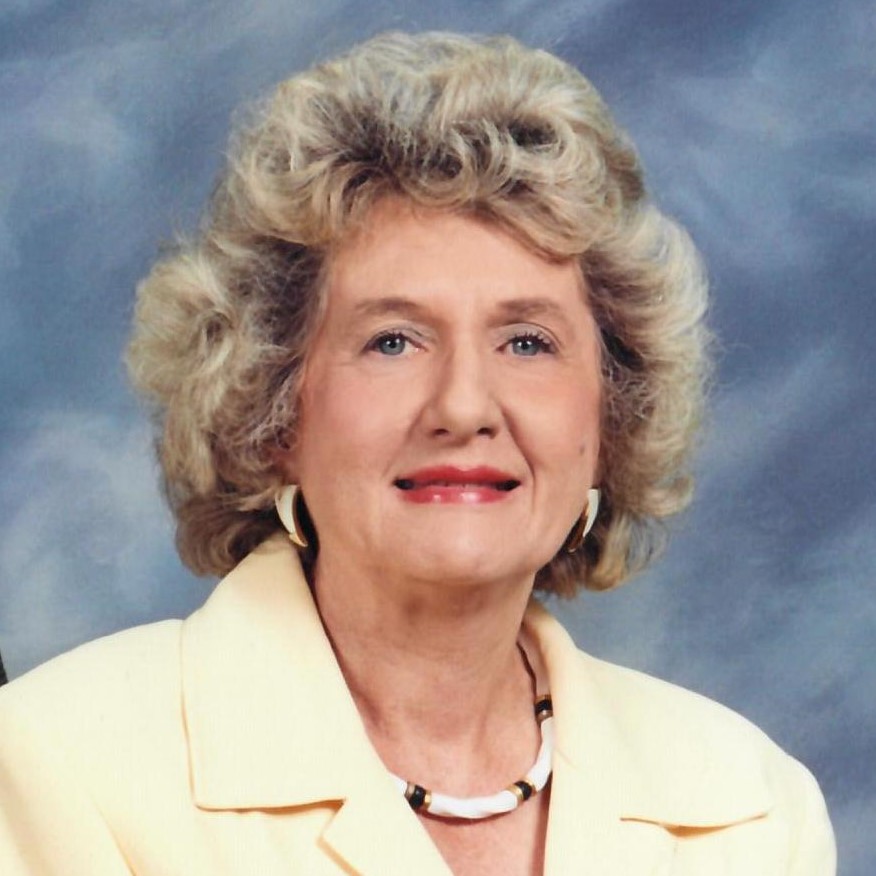 1936 - 2021
Glenda Ann Ackerman, 85, of Carmi, Illinois, died Wednesday, November 3, 2021, at Wabash Christian Village in Carmi. She was born in Heralds Prairie Township, White County, Illinois, on July 9, 1936, the daughter of Glen M. Pyle and Kathryn L. (Lowe) Pyle.  She was married to Gene Ackerman, and he preceded her in death.
Glenda was a member of First Christian Church in Carmi. She served for many years on the Carmi Community School District 5 board, as well as the White County Republican Central Committee where she served as chairman of the Republican Women's Group, and as a representative for the Carmi Welcome Wagon and the American Cancer Society.  She was an avid Carmi High School basketball fan, and enjoyed horse racing and talking politics.
Survivors include sons Doug (T.J.) Ackerman, Kelly (Corey) Ackerman; daughter Gay (David) Hughes, all of Carmi; brother Richard Wade Pyle of Dahlgren, Illinois; grandchildren Caleb (Kacie) Hughes, Cassie (Jeff) Pigg, Maggi Ann Ackerman, Graci Lou Ackerman, Drew Wade Ackerman, Karen Kays, Karson Kays, Kenley Kays; and great-grandchildren Calvin, Cora, Izzy and Noah.
She is preceded in death by her parents and husband.
Visitation and funeral are Sunday, November 7, 2021, at Cook Funeral Chapel in Carmi.  Visitation starts at noon, and funeral starts at 2 pm.  Burial will be in Kingdom Cemetery near Carmi.
Memorials may be made to Trade Industries, P.O. Box 70, McLeansboro, IL 62859.