Glen Reynolds
Grayville, IL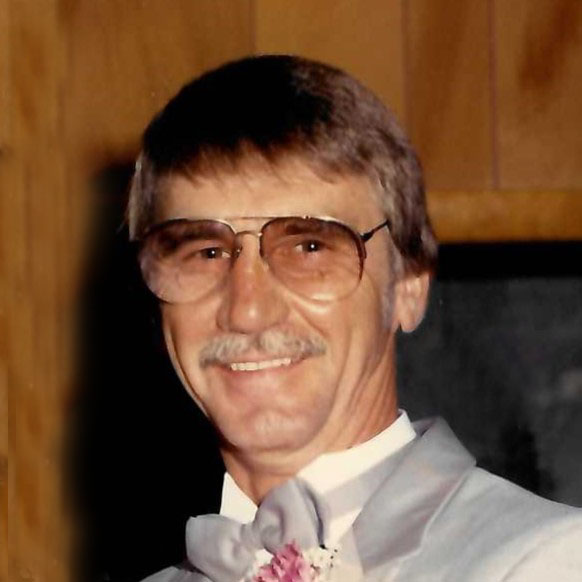 1942 - 2022
Glen Reynolds, 80, of Grayville, Illinois, died Saturday, November 5, 2022, at Oakview Nursing and Rehabilitation in Mt. Carmel, Illinois. He was born April 13, 1942, in Pope County, Illinois, the son of Murel and Sarah (Lewis) Reynolds. He married Donna Kay (McIntire) Reynolds on June 19, 1985, and she preceded him in death on October 7, 2018.
Glen was a member of the Grace Fellowship Church in Grayville. He was a heavy equipment operator and enjoyed anything mechanical, working in the dirt, and working with his hands.
Survivors include step-son Benjamin (Crystal) Roeder of Evansville, Indiana; daughters Lori McMillan of Indianapolis, Indiana, Danielle Carter of St. Charles, Missouri; step-daughter Amara Burgh of Mishawaka, Indiana; brother Robert (Paula) Reynolds of Harrisburg, Illinois; sisters Mary Taylor of Atoka, Oklahoma, Linda (Arthur) Dewberry of Bromide, Oklahoma, Shirley (Larry) Johnson of Carrier Mills, Illinois; grandchildren Jessica, Zack, Blake; step-grandchildren Ian, Chase and Ashton; great grandchild Tessa; and step-great-grandchild Freyja.
He is preceded in death by his parents; wife; brothers Lowell and E.B. Reynolds; sister Tricia.
Visitation and funeral is Wednesday, November 9, 2022 at Cook Funeral Chapel in Grayville. Visitation is at 10 and funeral is at 12 noon. Burial will be in Mt. Pleasant Cemetery in Griffin, Indiana.
Memorials may be made to the American Cancer Society or the Alzheimer's Association and will be accepted at Cook Funeral Chapel.