Gladys Faye Pollard
Burnt Prairie, IL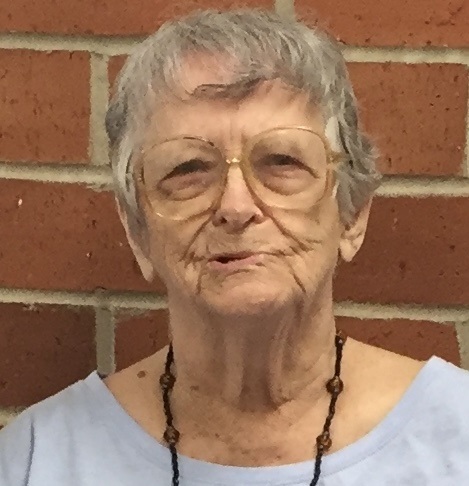 1928 - 2022
93 year old long time Burnt Prairie resident, Gladys Faye Pollard, passed away at Cisne Rehabilitation and Healthcare Center on Wednesday, January 12, 2022.
Gladys was born April 5, 1928 to Walter and Marie (Sawyer) Ude in White County, Illinois. She married Darrel Pollard March 8, 1945. They lived and farmed in Leech Township. Darrel preceded her in death January 1, 2007.
Gladys is survived by her son James L. (Sarah) Pollard of rural Fairfield.  Her six granddaughters, Dodie (Bruce) Dickey of Fairfield, Dinah (Jason) Edgington of Virginia Beach, Virginia, Devan Pollard of Woodlawn, Jennie Wires, Jamie Miller, and Crystal Schulz all of White County. Great Grandchildren: Dayne, Daylon, Adrianna, Shiann, Christopher, Dylan, Keaton, Donovan, Brandon and Marissa.
Gladys was preceded in death by her parents, her husband, Darrel, sons, Robert and Roy.
Private family services will be held. Burial will follow in Maple Ridge Cemetery at Carmi, Illinois. Fond memories and expressions of sympathy may be left for the family at www.nalesfuneralhome.com. Nale's Funeral Home is assisting the family.
Service