Fred C. Cox, Jr
New Harmony, IN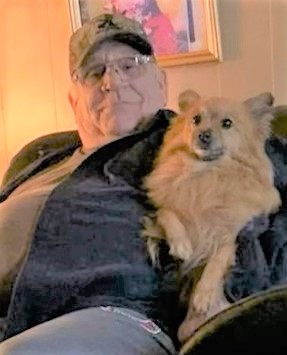 1955-2022
Fred C. Cox, Jr, 66, of New Harmony, IN, passed away Thursday, April 28, 2022, at his home with his loving wife Jeanette by his side and she survives. He was born July 19, 1955, to Fred C. and Wilma (Thompson) Cox in Carmi, IL.
Fred married Jeannette Diggs on November 30, 1974, at Northside Baptist Church, Grayville, IL
He was a hard worker and worked more than 35 years drilling in the oil fields. Fred loved his family.  He had a love of animals especially his fur baby, Tater. He enjoyed watching westerns on TV.
Fred is preceded in death by his parents, Fred and Wilma Cox; sister, Doris Collins; brother, Thomas Collins; brother-in-law, William Collins, Sr.; and niece, Amy Yates
He is survived by his wife, Jeannette Cox, New Harmony, IN; children, Terry (Kimberly) Cox, Grayville, IL, Elizabeth Elliott, St. Petersburg, FL; siblings, John Cox, Wanda Richardson, Joyce Thomas; brother-in-law, Quinton Diggs; sister-in-law, Dr. Ann Bode; grandchildren, Tidus Cox, Katlyn Berberich, Quenton Boyd, Zackary Elliott, Kaitlynn Elliott (fiancé Brenden Taylor); great-grandchild, Miles McGee; special friend, Mary Partin; fur baby, Tater.
Visitation: Thursday, May 5, 2022, 11:00 a.m. - 1:00 p.m., Ingram-Meridith Funeral Home, Albion, IL
Funeral: Thursday, May 5, 2022, 1:00 p.m., Ingram-Meridith Funeral Home, Albion, IL
Interment: Oak Grove Cemetery, Grayville, IL
Ingram Meridith Funeral Home, Albion, IL
Visitation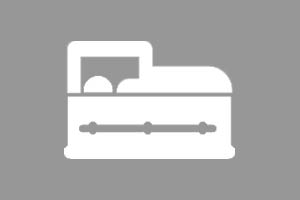 Ingram-Meridith Funeral Home
241 W. Main
Albion, IL 62806
Funeral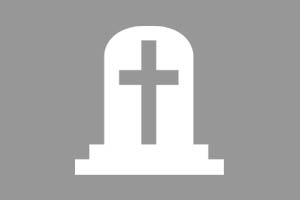 Ingram-Meridith Funeral Home
241 W. Main
Albion, IL 62806