Forest J. (Joe) Loyd
Jacksonville, FL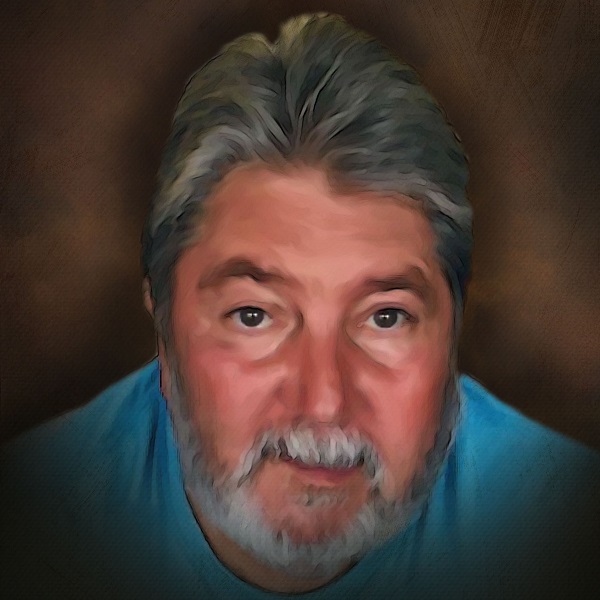 1950 - 2021
Forest J. (Joe) Loyd, age 71, after a three-decade long courageous battle with Parkinson's Disease, entered into eternal life on Friday, September 17, 2021, surrounded by love at his home and overlooking the lake he so very much loved.
Joe was born on March 28, 1950, in Beaver Dam, KY – one of seven children born to Forrest J. Loyd and Marjorie Vera (Gabbard) Loyd.  Joe had a decorated career with the railroad industry, starting with L & N in 1969, relocating to Nashville, TN, Louisville, KY, and finally to Jacksonville, FL.  Joe worked for CSXT in Scales and Weighting, Mechanical, and retired as the Assistant Chief Engineer in 2000.  In 1987, Joe was a co-founder of the National Industrial Scale Association (NISA) and was its President for several years.
Joe Married Martha "Marty" Maricle on July 17, 1972.  They recently celebrated their 49th wedding anniversary.  Despite living with Parkinson's Disease for over 33 years, Joe lived an incredibly full life, always maintaining a positive attitude and making adjustments along the way so he could continue living life to the fullest with Marty, his family, and friends.  He had an immense love for traveling.  He and Marty enjoyed many Caribbean cruises and vacations through the years, and they loved spending time in one of their favorite places, Hawaii.  After many years of hard work and travel, Joe and Marty retired and moved back to Carmi, IL, where Joe enjoyed country living and being near family, where he and Marty grew up.  Joe loved fishing, was a talented sketch artist, and most of all, loved spending time with his friends and family.
He is survived by the love of his life, Martha "Marty" (Maricle) Loyd, his sisters Barbara (Dean) Farrar, Alma 'Ami" Loyd Schaefer-Reinhardt (Gary), his brothers Fred (Connie) Loyd, Mike (Brenda) Loyd, and goddaughters Heather and Holly Schaefer, and all of his truly treasured nieces and nephews.
Joe is preceded in death and was greeted in heaven by his parents, his brother Willie Webster, his beloved sister, Carolyn Loyd, and his brother-in-law, Paul Schaefer.
In lieu of flowers, please consider making a donation in Joe's memory to the Michael J. Fox Foundation, or Ashland Christian Church.
Memorial