Flora Dean Crayne
Carmi, IL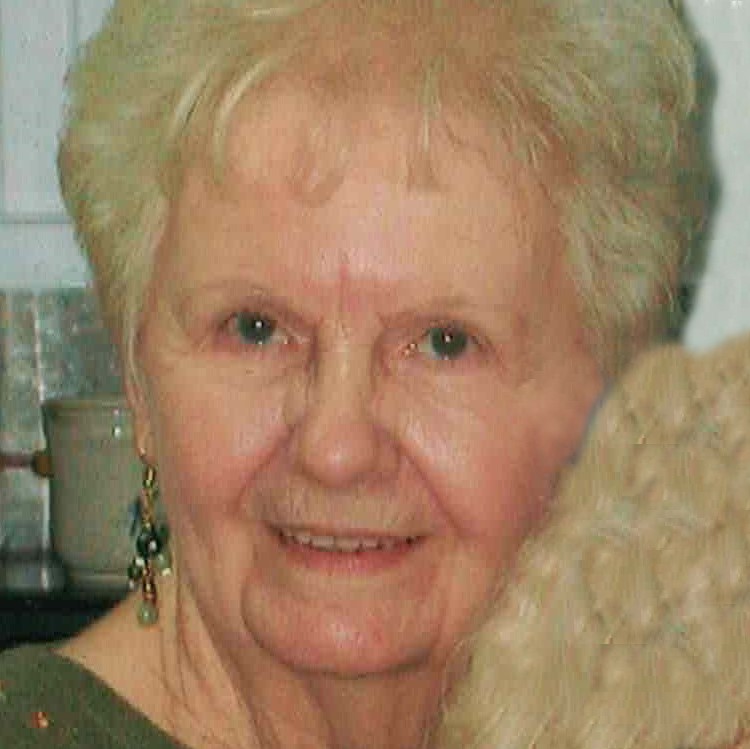 1932-2020
Flora Dean Crayne, 88, formerly of Carmi, Illinois, died Thursday, December 31, 2020, at Aledo Health Care Center in Aledo, Illinois. She was born November 29, 1932, in New Harmony, Indiana, the daughter of Raymond and Pearl (Coleman) Aldrich. She was the last of 18 children. She married Harold G. "Bud" Crayne, and he preceded her in death on June 11, 2016.
Survivors include sons: Michael (Peggy) Crayne of Osco, Illinois, Kevin (Penny) Crayne of Ontario, California; daughters Teresa (Mark) Sullivan of East Moline, Illinois, Lisa (Tracy) Parker of Clarksville, Tennessee; eight grandchildren: Katrina Dreifurst, Michael McClintock, Cory Gregory, Benjamin Gregory, Michael Crayne, Emily Crayne, Aiden Crayne, Taylor Crayne; eight great-grandchildren: Maria, Imagin, Courtney, Cory, Chloe, Dexter, Elizabeth, Isabelle; and two great-great-grandchildren: Melladee and Adrian.
She is preceded in death by her parents; husband; and 17 siblings.
Visitation and funeral are Friday, January 8, 2021, at New Beginnings Church in Carmi. Visitation is 9-11 am, with funeral at 11 am. Burial is in North Maple Ridge Cemetery in Carmi.
Cook Funeral Chapel in Carmi is in charge of arrangements.