Floetta Joyce Meritt
Grayville, IL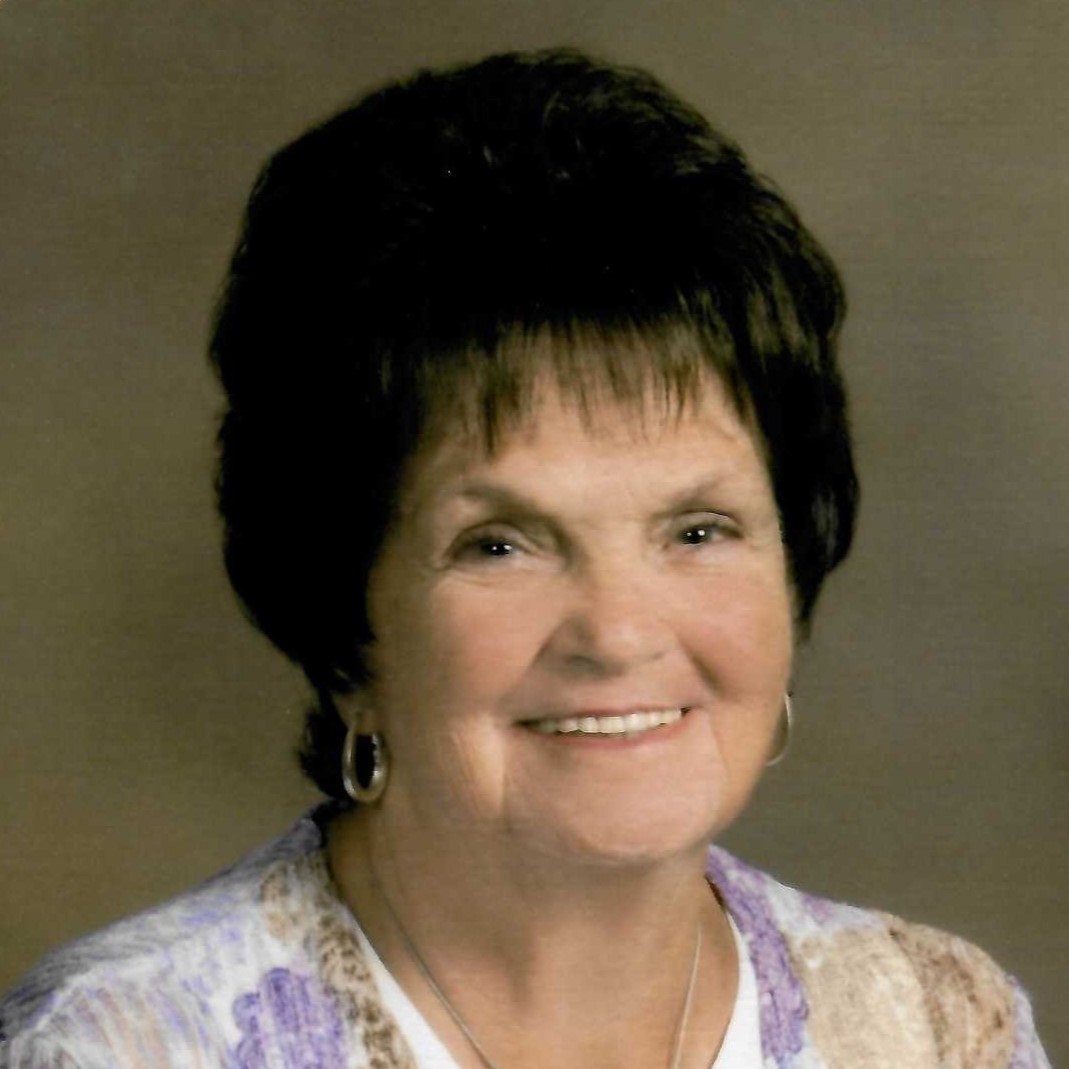 1937 - 2022
Floetta Joyce Meritt, 85, of Grayville, Illinois, died Friday, July 22, 2022, at Linda E. White Hospice House in Evansville, Indiana. She was born June 24, 1937, in Cowling, Illinois, the daughter of Woodrow "Woody" Funkhouser and Gertrude (Nolan) Funkhouser. She was married to Harold Glen Meritt on August 20, 1955, and he preceded her in death on October 12, 2010.
Flo was a charter member of the First Baptist Church in Grayville where she was very active in a number of volunteer positions. She loved to read, family vacations at the beach, and spending time with her grandchildren.
Survivors include sons Glen (Shirley) Meritt of Grayville, John (Marcia) Meritt of Flatwoods, Kentucky, Rocky (Kelly Vaupel) Meritt of Newport, Tennessee; daughters Robin (Randy) Cunningham of Parkersburg, Illinois, Leigh Short of Grayville; brothers Jim (Sue) Funkhouser, Joe (Brenda) Funkhouser, Steve (Patti) Funkhouser, Randy (Belinda) Funkhouser, all of Grayville; sisters Sally (Dave) Bosecker of Grayville, Pat (Bob) Ragsdale of Okawville, Illinois, Connie (Dave) Spruell, and Shirley McComas, all of Grayville.
Grandchildren Glen Meritt, Jr., Adam Meritt, Trisha Mobley, Misty Jo Taylor, Christina Watkins, Tipton Boring, Betty Jo Haun, Jamie Compton, Zachary Short, and Hunter Short.
Great-grandchildren Trystan, Keegan, Shaylan, Kaleigh, Caleb, Shia, Tenley, Emery, Ellis, Ezra, Annabelle, Makayla, Savannah, Mason, Haelynn, Addison, Logan, Taylor, Bailey, Shelbie, Austin, Tipton, Jacob, Buford, and David.
Great-great-grandchildren Kinsley, Koby, Kannon, Addisyn, and Adelin.
Preceding Flo in death are her parents; husband; son Gary Meritt; brothers Ronnie Funkhouser and Tommy Lee Funkhouser; sister Peggy Hamilton; and son-in-law Russell Short.
Visitation and funeral are Tuesday, July 26, 2022, at the First Baptist Church in Grayville. Visitation is at 10 am and funeral is at 12 noon. Burial will be in Oak Grove Cemetery in Grayville.
Memorials may be made to the Baptist Children's Home, 949 CR 1300 N, Carmi, IL 62821 or Groff Memorial Library, 118 S. Middle St., Grayville, IL 62844.
Cook Funeral Chapel in Grayville, Illinois, is in charge of arrangements