Ericca Duan Kronmiller
Carmi, IL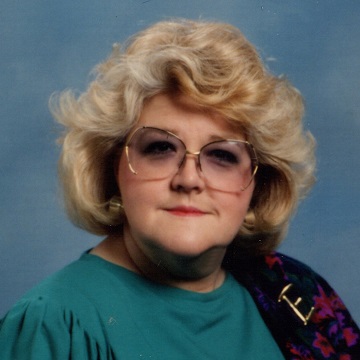 1945-2022
Ericca Duan Kronmiller, 76, of Carmi, Illinois, died Friday, April 8, 2022, at Deaconess Gateway Hospital in Newburgh, Indiana.  She was born May 3, 1945, in Dearborn, Michigan, the daughter of Charles A. and Mary Jo (Wyatt) Thompson.  She was married to Donald Ray Kronmiller and he preceded her in death on December 8, 2013.
Ericca had worked nearly 30 years as a sales clerk at the K-Marts located in Carmi, Harrisburg, Illinois, and Princeton, Indiana.  She was a member of the Emmanuel United Methodist Church in Carmi and she was an avid reader.
Survivors include daughters Kristen (Bob) Hickling of Fredericksburg, Virginia, and Kamille (Ken) Gauntt of Cleveland, Georgia; grandchildren Andy (Ashley) Hickling, Katie Hickling, Wesley Hickling, Kaleb Gauntt, Keegan Gauntt; and brother Ron Thompson of Abbeville, Louisiana.
She is preceded in death by her parents; husband; and infant brother Joe Allen Thompson.
Visitation and funeral are Friday, April 15, 2022, at Cook Funeral Chapel in Carmi.  Visitation is 4 pm and funeral is at 6 pm. Burial will be at 11 am, Saturday, April 16, 2022, in Benton Cemetery in Benton, Kentucky.
Cook Funeral Chapel in Carmi is in charge of arrangements.