Elizabeth (Hicks) Shelton
Mt. Vernon, IL (formerly of McLeansboro)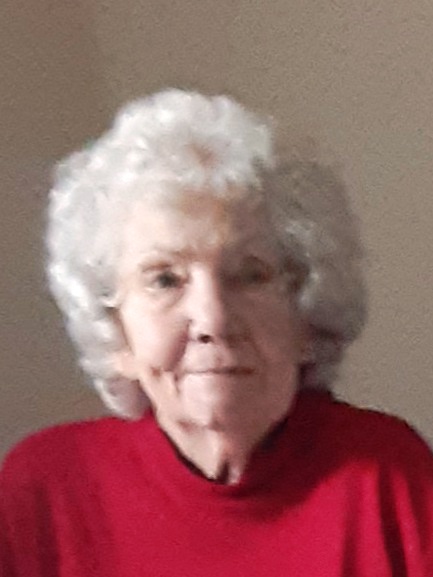 1931 - 2022
Age: 91 years
Resident of Mt. Vernon, IL and formerly of McLeansboro, IL
Passed Away at 6:14 A.M., Saturday, July 30, 2022 at Nature Trail Health Care and Rehabilitation Center, Mt. Vernon, IL
A VISITATION ONLY FROM 9:00 TO 11:00 A.M., TUESDAY, AUGUST 2, 2022
WILL BE HELD AT HARRE FUNERAL HOME, McLEANSBORO.
Date of Birth: June 4, 1931 Place of Birth: Hamilton Co., IL.
Father: Freddie Hicks Mother: Grace (Williams) Hicks
Marriage to: Cecil R. Shelton DOD: June 15, 1971
Date of Marriage: June 17, 1948 Place of Marriage: McLeansboro, IL.
Occupation: Homemaker
Church Affiliation: Church of Christ, Mt Vernon, IL.
Survivors:
2 Sons: Ray Shelton and wife Cindy, Memphis, TN.
Randy Shelton and wife Shirley, Ewing, IL.
4 Grandchildren: Matt Shelton (wife Regina) of Memphis, TN
Melanie Roman,( husband Radu ) of Memphis, TN
Rebecca Lambert (husband Ely) of Grimes, Iowa
Tadd Shelton of Ewing, IL
Several Great Grandchildren
Several Nieces & Nephews
Preceded in Death by: Parents, Husband, 3 Sisters, Rose Austin, Jewell Little
and Ann Huffstutler and a Brother Freddie Hicks
HARRE FUNERAL HOME, McLeansboro, is in charge of arrangements.
Visitation