Edna Faye Davis
Grayville, IL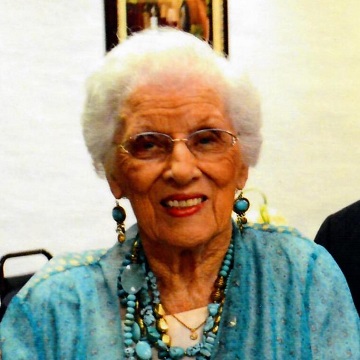 1922-2020
Edna Faye Davis, 98, of Grayville, Illinois, died Sunday, May 17, 2020, at Meadowood Nursing Home in Grayville.  She was born March 29, 1922, in Shortville, Illinois, the daughter of Jesse and Elizabeth (Wall) Lamont.  She married Henry P. Davis on June 17, 1939, and he survives.
Edna worked many years in Grayville as a cosmetologist, and she trained many in cosmetology.  She was a member of the First Christian Church in Grayville, and she adored her family.
Survivors include her husband Henry, to whom she was married for over 80 years; son Rick (Sandy) Davis of Grayville; daughters Sonia (Jerry) Woodall of Lexington, KY, Betty (Richard) Dykes of Louisville, KY; grandchildren Jon (Mindy) Woodall, Scott (Amanda) Woodall, Jed (Kristina) Davis, Tess Davis, Lisa Sandfer, Christy (Dave) Mutchler, Sara (Barry) Westerman; and 12 great grandchildren.
Private family graveside service is 11 am, Tuesday, May 19, 2020, at Oak Grove Cemetery in Grayville.
Memorials may be made to First Christian Church, 118 N. Court St., Grayville, IL 62844.
Cook Funeral Chapel in Grayville is in charge of arrangements.
Visitation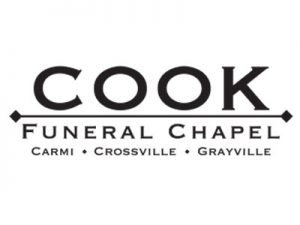 Funeral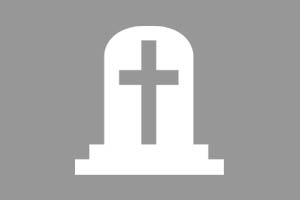 Oak Grove Cemetery – Grayville
615 Cemetery Road
Grayville, IL 62844