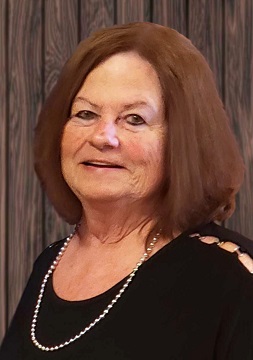 1948-2022
Donna Kay Wood, age 74, of Flora, Illinois, passed away Sunday afternoon, December 11, 2022, at the home of her daughter.
She was born April 23, 1948, in Princeton, Indiana, the daughter of J.R. and Dorothy (Brown) Jay.
Family was the center of Donna's life.  She enjoyed spending time spoiling her grandkids and great-grandkids and watching her family grow.  Donna will be remembered for being kind, loving, strong-willed, and devoted to all her loved ones.
She is survived by two daughters: Nicki (Danny) Persinger of Flora and Shanna (James) Howser of Flora; 8 grandchildren: Daniel, Markayla (Mark), Dylan (Samantha), Makenzie (Myles), Jamie (Gage), Kaden (Maleah), Dale, and Jaxon; 6 great-grandchildren: Zoey, Kennedy, Dean, Kenzleigh, Izariah, and soon expected, Graesyn; 2 sisters: Lisa Petrea of Flora and Patty Garrett of Arizona; an aunt: Jeanie Wagoner of Texas; and a number of beloved nieces, nephews, and cousins.
She was preceded in death by her parents; and a brother: Richard Garrett.
A graveside ceremony will be held at 11 a.m. on Friday, December 16, 2022, at Oak Grove Cemetery in Grayville.  Those attending are asked to arrive directly at the cemetery.  A visitation will be held from 6-8 P.M. on Thursday evening at Frank & Bright Funeral Home in Flora.   Memorial donations are suggested to Clay County Cancer Crusaders and will be accepted through the funeral home.  To share a memory or condolence, visit: www.frankandbright.com
Funeral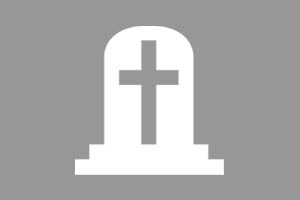 Frank & Bright Funeral Home
500 N Main St
Flora, IL 62839