Donald L. Lynch
McLeansboro, IL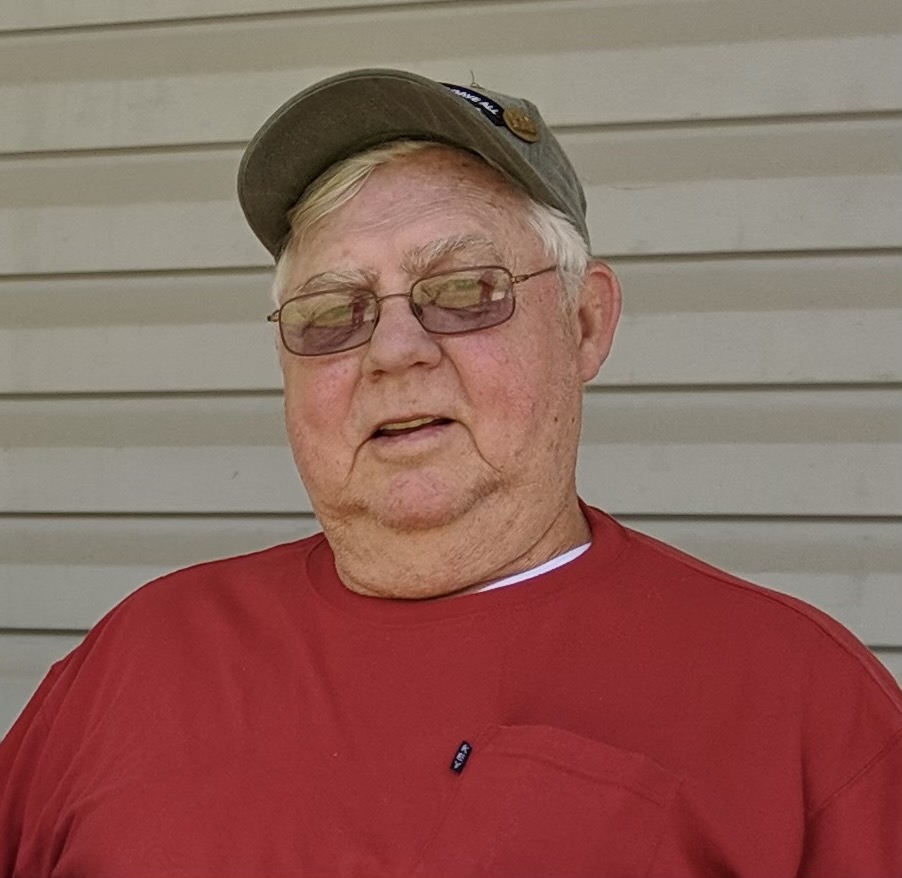 1945 - 2021
Age:                        76 years
Residence:              McLeansboro, IL
Passed Away:      At 3:00 A.M., Monday,  October 4, 2021 at Hamilton Memorial Hospital,  McLeansboro, IL
Visitation:              11:00 A.M. to 1:00 P.M., Thursday, October 7, 2021 at Harre Funeral Home,  McLeansboro
Funeral:           1:00 P.M.,  Thursday,  October 7, 2021 at Harre Funeral Home Graveside Military Rites will be accorded by American Legion Post 106  and U.S. Army Honor Team of Marion, IL
Clergy:               Pastor Jacob Gray
Burial:               I.O.O.F. Cemetery,      McLeansboro, IL
Date of Birth:     August 18, 1945         Place of Birth: McLeansboro, IL
Father:               Loren Mathews Lynch     Mother:  Delsie (Trout) Lynch
Marriage to:     Brenda Reed on February 4, 1968 in Pleasant Union Congregational Christian Church, Blairsville , IL.  She survives in McLeansboro.
Occupation:   Donald was a teacher and had retired from Rend Lake College.  He had a Bachelor Degree and Masters Degree from SIU Carbondale, IL
Church Affiliation: He was a member of Ten Mile Baptist Church, McLeansboro, IL
Donald loved to drink coffee with friends at local restaurants.
He served in the U.S. Army 1965 to 1967. Don was an avid Cardinal fan
Survivors:
Wife:   Brenda Lynch,   McLeansboro, IL
2 Sons:  Dwain (Norah ) Lynch, Pineville, LA
Jason ( Heather ) Lynch, McLeansboro, IL
Mother:  Delsie (Trout) Lynch,  McLeansboro, IL
Grandchildren:  David, Daniel, Elena and Alicia Lynch
Sister:  Dian Riddle (husband Randy), McLeansboro, IL
Brother:   Dennis Lynch (wife Barbara), McLeansboro, IL
Nieces, Nephews and numerous other relatives.
Preceded in Death by:  Father Loren Lynch
MEMORIALS  TO: Alzheimers Association or National Autism Association and will
be accepted at Harre Funeral Home.
HARRE FUNERAL HOME, McLeansboro, is in charge of  arrangements.