Donald K. Davenport
Fort Atkinson, Wisconsin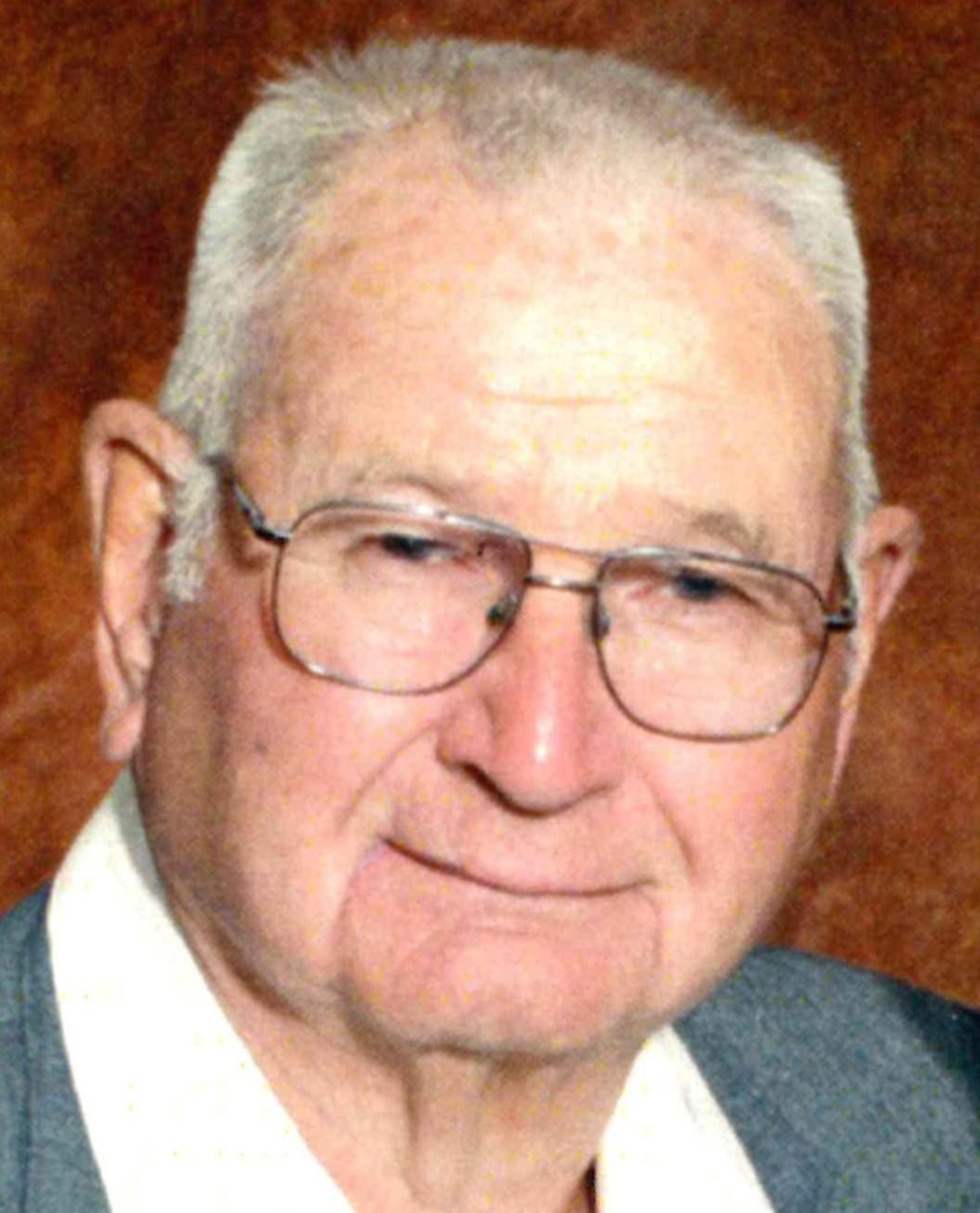 1935 - 2023
Donald K. Davenport, 87, of Fort Atkinson, Wisconsin,passed away Friday, January 6, 2023 at Reena Senior Living in Fort Atkinson.
Don was born on July 9, 1935 to Dow and Edith (Basset) Davenport in Albion, Illinois.  He graduated from Edwards County High School in Albion, Illinois.  He served in the United States Air Force.  On April 21, 1967, he married Beverly Sturm in Mount Vernon, Illinois.  Don enjoyed hunting and fishing.  
He was a District Sales Manager for Moorman MFG Co. in Quincy, Illinois, for several years.  He then became an over-the-road truck driver for over 40 years.  
He is survived by his wife Beverly J. Davenport of Fort Atkinson; daughter, Cathy (Billy) King of Albion, Illinois; son, Keith (Diane) Davenport of Watertown, Wisconsin; brother, Richard D. (Lois) Davenport of McKinney, Texas; as well as nieces, nephews, other relatives, and friends.
Don was preceded in death by his parents; daughter, Cindy Davenport; ½ sister Darlene Davenport.  
A visitation and funeral service will be Wednesday, January 11, 2023, at Cook Funeral Chapel in Grayville, Illinois.  Relatives and friends may gather at the funeral home from 10:00 a.m. until the time of the service at 12 noon.  Burial with military honors will follow at Oak Grove Cemetery in Grayville.  
Memorials can be mailed to Beverly Davenport at 737 Reena Ave. Apt. 316 Fort Atkinson, WI 53538.Hafemeister Funeral Home and Cook Funeral Chapelare caring for the family.
To leave online condolences, please visit www.HafemeisterFH.com, or www.cookfuneralchapel.com.