Donald E. Hon
Crossville, IL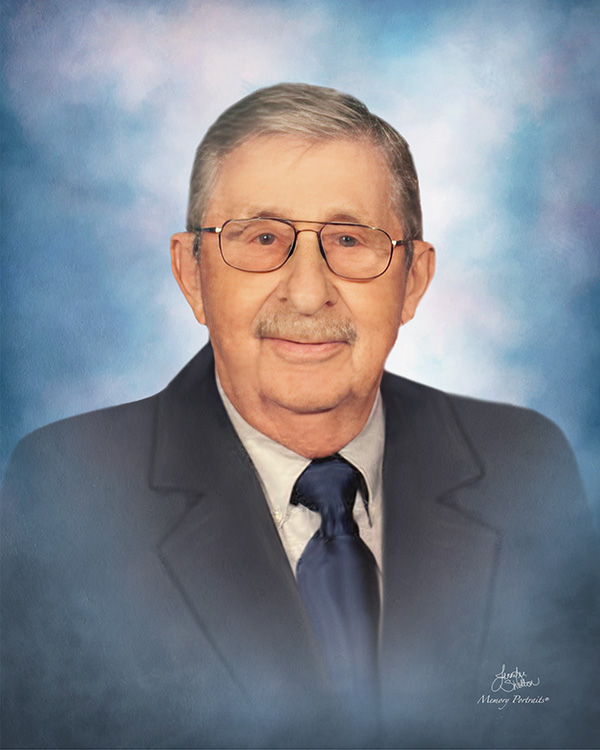 1928 - 2022
    Donald E. Hon, 93, of Crossville, Illinois, passed away on August 15, 2022.  He was born on August 29, 1928, the son of Herman and Caroline (Higginson) Hon.  Don married Keitha Lea Wohlueter on December 31, 1949, and she preceded him in death on March 22, 2022.  He graduated from Crossville High School. After graduation, he went to Oklahoma University where he studied geology. He then graduated from Murray State University. Don was a math teacher and coach at Crossville High School. He was a U.S. Postal carrier and eventually came back to his greatest love, the farm. Don served as Township Supervisor and was on the White County Board.  He was a member of the Crossville United Methodist Church. Don was a devoted and lifelong St. Louis Cardinals and Fighting Illini fan.
     Don is survived by his two children, Scott (Terry) Hon and Keith (Sara) Hon; five grandchildren, Lewis Hon, Nancy Burns, Pat Hon, Kyle Hon, and Olivia Hon; and 11 great-grandchildren.  In addition to his wife, Keitha Lea Hon, he is preceded in death by his parents; a daughter, Bonna Cantrell; and sisters, Jane Brown and Dorothy Clemmons.
     Funeral services for Donald E. Hon, will be held at 1:30 p.m. on Sunday August 21, 2022, at Campbell Funeral Home in Carmi with burial following at Stokes Chapel Cemetery in Crossville. Family and friends may visit from 5:00 p.m. until 7:00 p.m. on Saturday, August 20, 2022, at Campbell Funeral Home in Carmi. In lieu of flowers, contributions can be made to Crossville United Methodist Church and will be accepted at Campbell Funeral Home in Carmi, who is in charge of arrangements.