Dirk Ermon Denny
Bowling Green, KY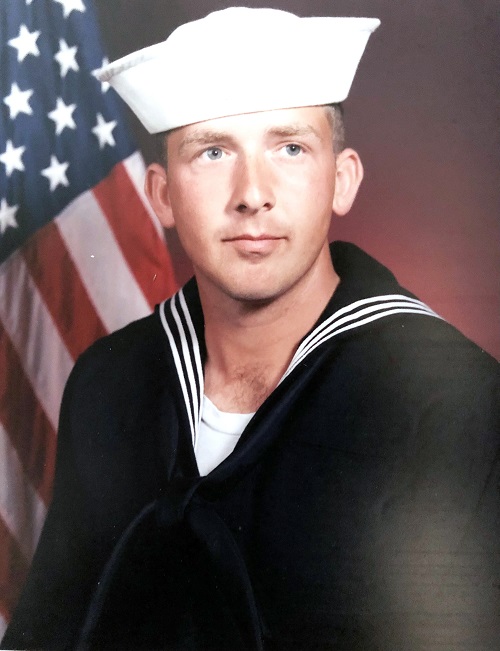 1963 - 2022
Dirk Ermon Denny, 59 years of age of Bowling Green, Ky, passed away unexpectedly on July 7th at his residence. He was born January 11, 1963 in
McLeansboro, IL to Reta Munsell Denny and the late Ermon Loyal Denny,
Jr.
Dirk is survived by his son, Matthew Blake; his Mother Reta and his Brother
Craig Vaughn Denny and wife Erin. He was preceded in death by his Father and
baby sister, Michelle.
Dirk honorably served 6 years in the United States Navy as a Sonar Technician along with his brother Craig. He was raised in church on both sides of the family and was born again at the age of 5 at the Dale Pentecostal Church. Dirk will be dearly missed by his family and friends.
A Memorial Visitation will be held at 12:00 noon Saturday, August 20, 2022 at Harre Funeral Home, McLeansboro and a Graveside Burial of Ashes will be conducted at 1:00 p.m. at I.O.O.F. Cemetery following the visitation. Graveside Military Honors will be accorded by The American Legion Post 106 of McLeansboro and The U.S. Navy Honor Team of Louisville, KY.
Harre Funeral Home, McLeansboro, IL is in charge of Mr. Denny's arrangements.
Visitation