Delores Ann Compton
Grayville, IL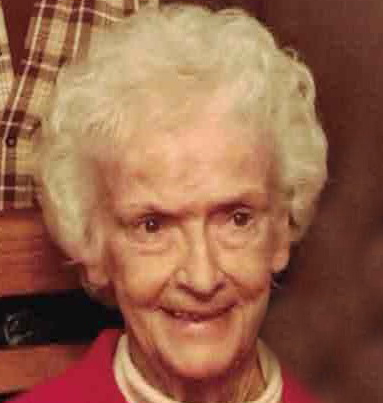 1934-2020
Delores Ann Compton, 85, of Grayville, Illinois, died Sunday, May 24, 2020, at Wabash Christian Village in Carmi, Illinois. She was born August 10, 1934, in Bowlegs, Oklahoma, the daughter of Daniel M. "Doc" and Lula L. (Harp) Morris.
She was a retired Licensed Practical Nurse.
Survivors include sons Danny (Sherrie) Bowland, Rob Marlow; daughter Deb (Randy) Kleinschmidt, all of Grayville; five grandchildren; six great grandchildren.
In addition to her parents, she is preceded in death by her sister Juanita Malone; brothers Bob Morris and Ervin Morris; and great grandson Aiden Kleinschmidt.
In keeping with Delores' wishes, her remains were cremated.
Visitation and memorial service will be Saturday, June 20, 2020, at Cook Funeral Chapel in Grayville, Illinois.
Visitation is at 10 am, and memorial service is at 12 noon. Burial will be in Oak Grove Cemetery in Grayville.
Cook Funeral Chapel in Grayville is in charge of arrangements.