Cynthia Sue Wicks
Dahlgren, IL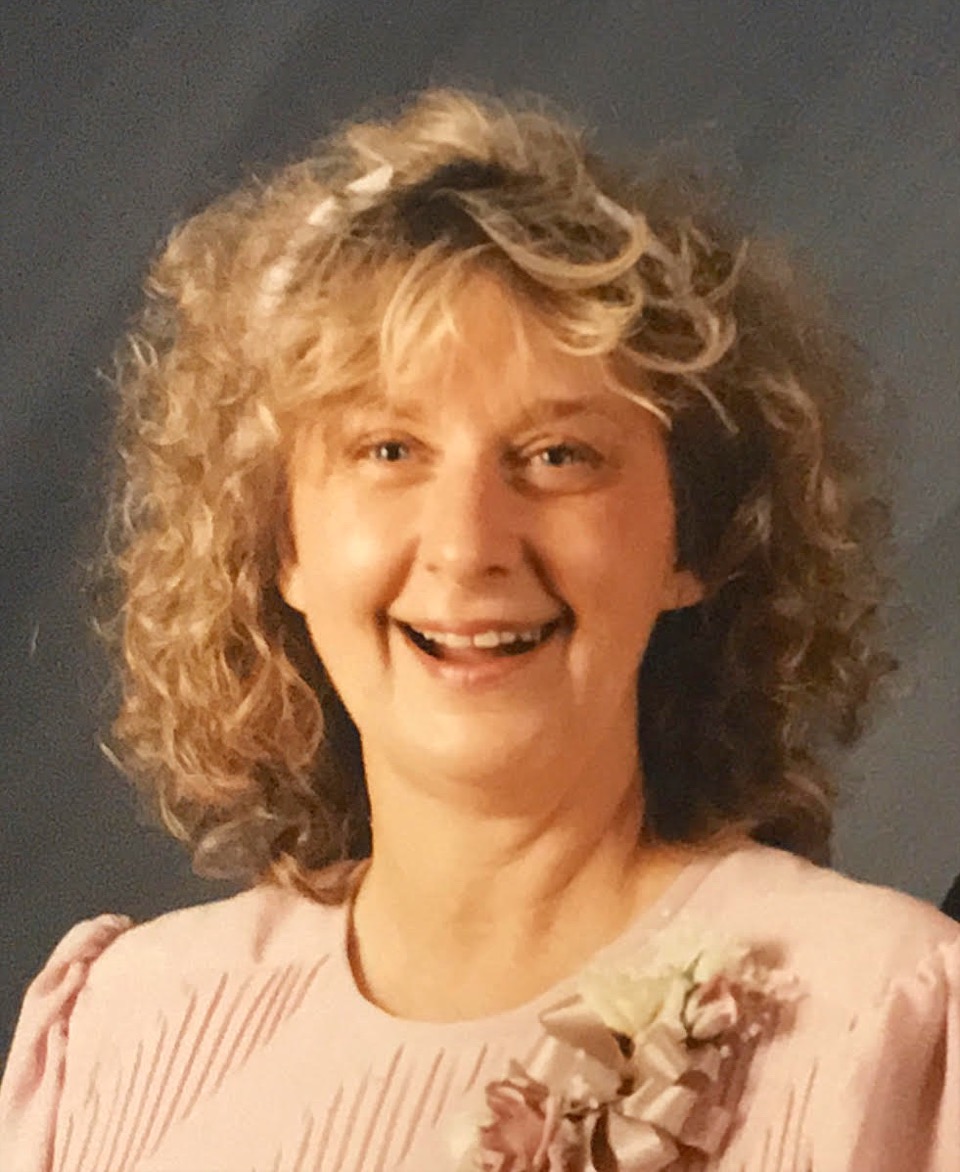 1940 - 2021
Cynthia Sue Wicks (Bogan), age 80, went to her heavenly home on September 21, 2021.  
The evening before her passing the entire family gathered around her bedside to send her off with a joyous celebration of praise and singing.
Cyndi was born on December 13, 1940 and is preceded in death by her parents Carl and Alma Bogan, and her brother Paul Matthews, Sr. (all of Dahlgren, IL).
She married David Frank Wicks, Sr. at Dahlgren United Methodist Church on June 26, 1959.  They have three exceptional children:  her "Do-That-Boy" 
David Frank Wicks, Jr. who alongside his father had cared for Cynthia since 2004
, "Muleshoe" Melissa Ann Ragan (husband Eric Ragan) who is beautiful inside and out, and "Pennywinkle" Penny Wicks Skelton (husband Warren Skelton), 
the cut up kid with mischief in her eyes
.  Cyndi also leaves behind a slew of grandkids and "greats" in order from oldest to youngest:  Blaire (Jimmy) Parkhill, parents of Kylah, Kinsley, and Kit; Kyle Ragan, proud father of Cauler and Corbin; Kaila (Keith) Foley, parents of Kaden, Linkin, Landry, Charlynn, Skyler, and Jovi; Tyler (Halie) Ragan (babies to come); Lexi (Matt) King, a film credited employee of Pixar Studios ("Soul" 2020 & "Luca" 2021) and Reed Skelton, proudly serving his country this very moment as an infantryman PFC in 
Bolesławiec
, Poland.  She also leaves behind her beloved sister, Kay (Carl) Brown, and three bodacious nieces and nephews:  Cindy, Steve, and Jill (and their families), and Paul Matthews, Jr. and Jason Confer.  Her family was her pride and joy, whom she loved dearly.  And boy, do they love her right back!
Cynthia was the icing on the cake, the life of the party, and the sparkle in the sunshine.  Her entire life epitomized JOY!  The kind of joy that can only come from God above.  She started her life in a quaint country village and dreamed big!  She delighted in many of life's adventures and pleasures like corralling a crew of toddlers across the ocean to Turkey, standing on tables at parties and shouting "Poop, Poop, Poopsie," and taking long desert hikes hunting for arrowheads in the hot El Paso desert, diving in dirty dumpsters for German beer cans, always ready with finger poised to give a quick goose to unsuspecting loved ones.  She was creative and artsy and delighted the grandkids with elaborately decorated birthday cakes.  She never met a  stranger and could charm a rattlesnake.  Also, her witty banter could easily surprise and shock anyone with a meeker disposition.
Cyndi truly loved the Lord and lived her life as a reflection of His grace, compassion, kindness, and generosity.  She will forever live within our hearts, our memories, and our shared love.  Cyndi Sue was our JOY.  She will surely be missed.
Family and friends are invited to attend Visitation for Cynthia "Cyndi" Sue Wicks on Friday, September 24, 2021 from 5 pm - 8 pm at the United Methodist Church in Dahlgren, IL.  Funeral Services will be held on Saturday, September 25 at 12 noon at the church with Pastor Eric Ragan officiating.  Interment will follow at the I.O.O.F. Cemetery in Dahlgren, IL.
Service