Cynthia K. Pierce
Enfield, IL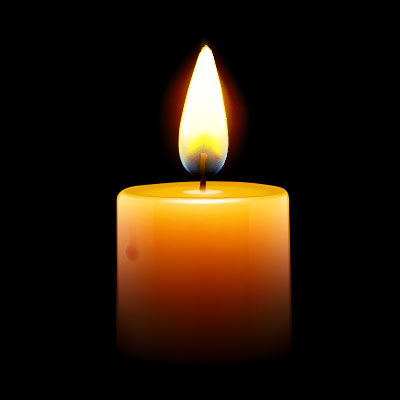 1961-2020
Cynthia K. Pierce, 59, a resident of Enfield, Illinois, passed away Thursday, July 23, 2020 at Select Specialty Hospital in Evansville, Indiana.

She was born February 13, 1961 in Bonneterre, MO to Clarence and Barbara Bess.  She was a home maker.

Cynthia is survived by two sons: Justin (Jacinda) Pierce of Enfield, IL and Wesley (Nancy) Pierce of Enfield, IL; and ten grandchildren.

She was preceded in death by her parents and husband, Glenn Pierce.

No formal services are to be held at this time.

Online condolences may be shared at www.gholsonfuneralhome.com.

The Gholson Funeral Home of McLeansboro is in charge of arrangements.