Curtis E. Musgrave
Crossville, IL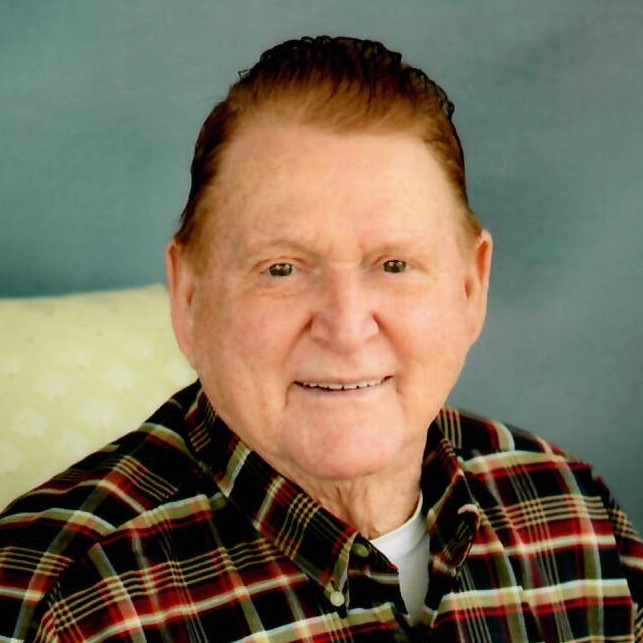 1936 - 2020
Curtis E. Musgrave, 84, of Crossville, Illinois, died Tuesday, December 1, 2020, at St. Vincent Medical Center in Evansville, Indiana.  He was born September 20, 1936, in Carbondale, Illinois, the son of Clifford James Musgrave and Annie Mae (Brasel) Musgrave.  He married Virginia Lee (Wynn) Musgrave on December 14, 1955, and she survives.
Curtis was a member of the Good News Chapel in Crossville. He retired from truck driving for Kolb Trucking Company in 1996.  His prior work career included working from 1959 to 1980 at an ice cream production facility, and later from 1980 to 1992 as an oilfield worker for Barger Engineering.  In his leisure time, he enjoyed hunting, fishing and camping.
Survivors include his wife, Virginia Musgrave of Crossville; son Robert (Jane) Musgrave of Farmer City, Illinois; daughters Bernice Ann Pind and Jim Moreland of Buncombe, Illinois, and Marlene (Ron) Harrington of Carmi, Illinois; grandchildren Kandi Pind, Curtis (Sara) Moore, Terry (Jill) Moore, Calvin (Nancy) Pind, John (Mary) Musgrave, Elizabeth (Sean) Cox, Aaron Harrington, Jaime (Justin) Skelton; and 16 great-grandchildren.
He is preceded in death by his parents; son-in-law Ronnie Pind; daughter-in-law Deborah Musgrave; brothers James, Creston, Bill, and Russell Musgrave; sister Vernita Vincent; and three great-grandchildren.
Visitation and funeral are Friday, December 4, 2020, at Cook Funeral Chapel in Crossville.  Visitation is at 11 am and funeral is at 1 pm.  Burial is in Stokes Cemetery near Crossville.
Memorials may be made to Wabash Christian Village Activity Fund and will be accepted at Cook Funeral Chapel in Crossville.
Masks will be required per COVID-19 guidelines.