Connie Ann Newman
McLeansboro, IL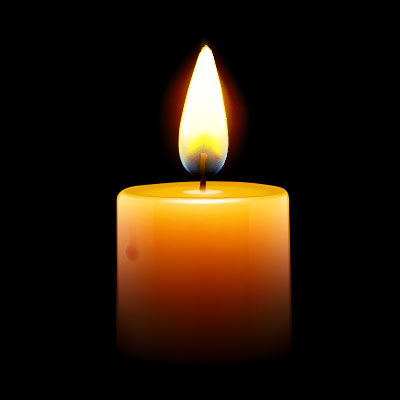 1952 - 2022
Connie Ann Newman, 70, of McLeansboro, IL and formerly of Crossville, IL, passed away at her home, surrounded by family on Tuesday, September 13, 2022. She was born on January 19, 1952, in Enfield, IL, the daughter of Frank Clifton and Isabelle Rada (Nelson) Newman. Connie loved her family and enjoyed spending time with them. She attended McLeansboro Baptist Church.
Survivors include, her children, Beverly Newman of Carmi and Jeffery Churchwell of Carmi; grandchildren, Gavin Payne, Khloe Payne, Kylie Payne, Jeffery Churchwell Jr., Emma Churchwell, Robert Churchwell and Brae Ann Churchwell; siblings, Charles Newman, Gertrude Hart, Frank Newman, David Newman and Scott Newman and several nieces and nephews. Connie was preceded in death by her parents, and brothers, Carrol Newman, Tom Newman, Donnie Newman, Ronnie Newman, Bob Newman and Roger Newman.
A private family service celebrating the life of Connie Ann Newman, will be held later.
Service