Christina Marie Yeazell
Mulkeytown, IL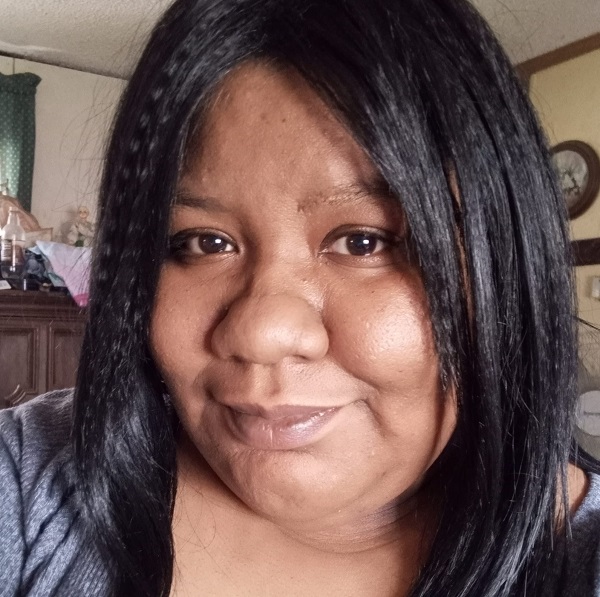 1989 - 2022
32 years of age and a resident of Mulkeytown, IL, passed away Friday, February 18,  2022 at Carbondale Hospital, Carbondale, IL
She was born August 24, 1989, Des Plains, IL to Mark & Jean (Anderson) Yeazell.
Christina  was employed as a waitress in the Food Service Industry and she attended Mulkeytown Christian Church.
Survivors include Her Parents,  Mark and Jean Yeazell of Collinsville, IL,
Her Life Partner, Trent Russell Potts of Mulkeytown, IL.
She had two Daughters,  Penelope and Ezmerelda Potts of Mulkeytown, IL and a sister Veronica  of Chicago, IL along with many nephews, nieces, aunts and uncles.
Visitation will be held 11:00 a.m. to 1:00 p.m., Saturday, February 26, 2022 at Harre Funeral Home, McLeansboro and the Funeral Service will be held at 1:00 p.m. with Pastor Kirk Jensen officiating.
HARRE  FUNERAL  HOME, McLeansboro, IL is in charge of  arrangements.