Charles Floyd Slayton
Opdyke, IL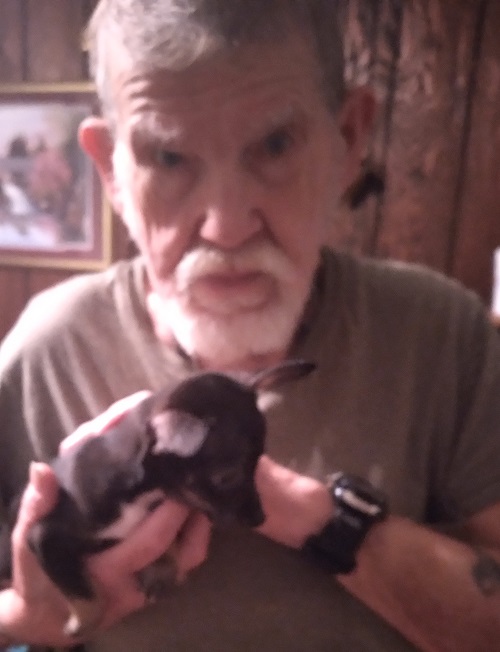 1947 - 2022
Charles Floyd Slayton, 75, of Opdyke, IL passed away on Monday, October 31, 2022 at SSM Health Good Samaritan Hospital in Mt. Vernon, IL.
Charles was born June 25, 1947 the son of Ralph Lester Slayton & Gladys Irene (Walker) Slayton.
Charles was a U.S. Army veteran who served in the Vietnam War.  He enjoyed mowing his yard, gardening, fishing, and collecting coins.  Most of all he loved spending time with his family and friends.
Charles is survived by his companion Connie Slayton of Opdyke, IL; 2 daughters: Tina Marie Harris (and fiancé Jessy Garcia) of Mt. Vernon, IL and Patricia Gillespie of Geneva, AL; a son Charles Floyd "Chuck" Slayton, Jr. (and companion Christina Conner) of Ashley, IL; 5 grandchildren:  Dakota Gillespie, Brianna McGowan, Brandon McGowan, Joseph Hendrix, and Chase Slayton; 3 brothers:  Bob Slayton of Grandin, MO; Tom Slayton of Oklahoma, and Bill Slayton of Fenton, MO; a sister Roberta (Howard) Rains of Poplar Bluff, MO; special friends Connie & Mike Geuvens, and several nieces and nephews.
He was preceded in death by both parents Ralph & Gladys Slayton, his grandpa & grandma Walker, his grandpa & grandma Slayton, a granddaughter Lillie Marie Harris, and 4 brothers:  Joe Slayton, George Slayton, Everett Slayton, and Grady Slayton.
There will be no formal services for Charles Floyd Slayton at this time.  Online condolences may be made at www.gholsonfuneralhome.com
Service