Carolyn Campbell
McLeansboro, IL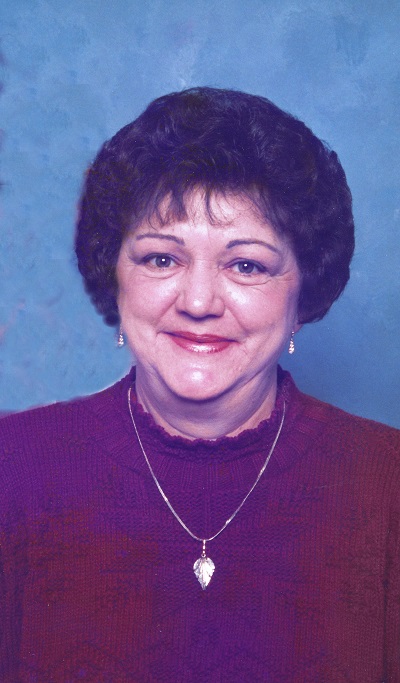 1944 - 2022
Age 78 years and resident of McLeansboro, IL, passed away at 12:08 p.m Saturday, May 7, 2022 at Hamilton Memorial Hospital, McLeansboro, IL
Visitation will be held 11:00 a.m. to 1:00 P.M., Wednesday, May 11, 2022, Harre Funeral Home, McLeansboro, IL and Funeral Services will begin at 1:00 p.m., at Harre Funeral Home with Pastor Bill Prince officiating the services.
Burial will be in Pleasant Grove Cemetery, near McLeansboro, IL Carolyn was born March 25, 1944 in McLeansboro, IL to Everett and Marie (Huffstutler) Boster. She married Jesse Campbell on April 29, 1961 in McLeansboro, IL. Carolyn attended school in Hamilton County. She was a homemaker and she formerly worked for Harre Hamilton County Ambulance as an EMT. She was a member of Hopewell Missionary Baptist Church.  Carolyn loved fishing , quilting and puzzles.
Survivors include:
Husband, Jesse Campbell of McLeansboro, IL
Daughter: Patricia Miles and husband Alan, McLeansboro, IL
Son: Rodney Campbell and wife Kimberly, McLeansboro, IL
Granddaughter: Katlynn Rogers, McLeansboro, IL
Sister: Kay Cox, McLeansboro
Special Aunt: Shelby Cox
Grandson: Hunter Campbell
Great Grandson: Orlin Campbell
Great Granddaughter: Kinley Rogers
Brother-in-Law: Frank Campbell, Fairfield, IL
Carolyn was preceded in death by her parents and sister Deborah Reed
Memorials may be made to St. Jude Children's Research Hospitals and will be
accepted at Harre Funeral Home, McLeansboro, IL
HARRE FUNERAL HOME, McLeansboro, is in charge of all arrangements.