Carl Lincoln Smith
McLeansboro, IL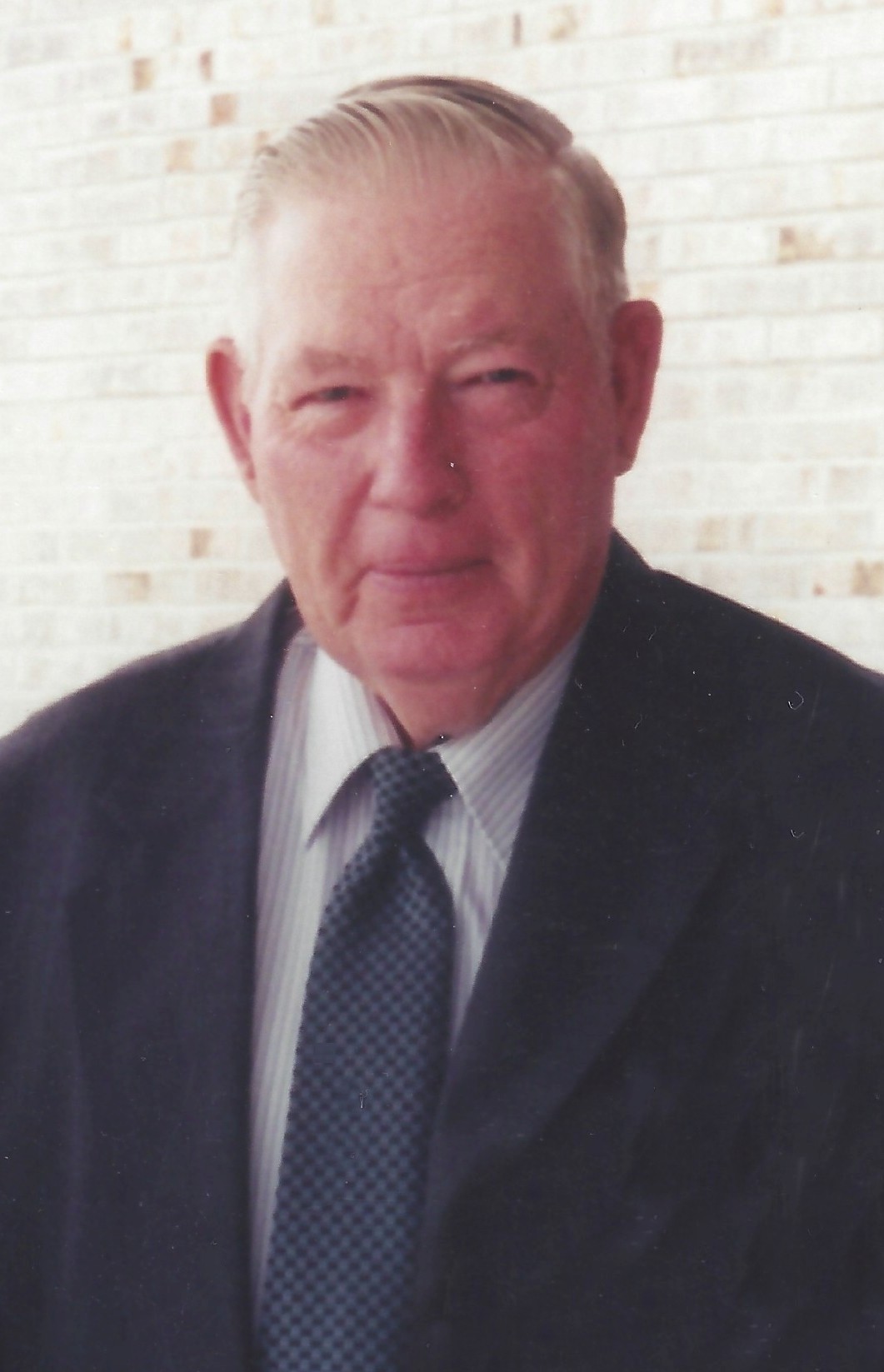 1931 - 2022
Age: 91
Residence: McLeansboro, IL
Passed Away: 8:20 A.M., Friday, May 27, 2022 at Hamilton Memorial Hospital, McLeansboro, IL
Visitation will be held at 10 A.M. to 12 Noon, Tuesday, May 31, 2022 at Harre Funeral Home, McLeansboro, IL Funeral service is at 12:00 Noon, Tuesday, May 31, 2022 at Harre Funeral Home McLeansboro, IL.
Reverend Randall Ragan will officiate the service and the Burial Service will be in Hickory Hill Cemetery, Walpole, IL
Date of Birth: February 12, 1931 Place of Birth: Dale, IL
Father: Merril E. Smith Mother: Ruth (Buhrmaster) Smith
He married Neva Mae ( Shelton ) Hasara in 1950. They had two sons.
On May 17, 1975 he married Edith (Stringer) Barker. He was the Road Comissioner for Twigg Township and he enjoyed peacefully sitting in his chair watching tv.
He is survived by sons Terry Smith and wife Janet of Eldorado, IL, Tim Smith of McLeansboro, IL; step-son Eddie Barker of Galatia; step-Daughter, Ellen (David Ray) Rubenacker of Piopolis; six grandchildren, Jennifer (Smith) Darnell, Stephanie Smith, Brian Barker, Carmen (Barker) Royal, Monica (Rubenacker) Baker, Mindi (Rubenacker) Kolts; multiple great-grandchildren and several nieces and nephews.
He was preceded in death by: Parents, his wife Edith; Sisters Wanda Crain and Sue Wheeler; Brothers Charles "Chick" Smith and John Smith; Daughter-in-Law, Kathy Smith and Grandson Kevin Smith.
Memorials are asked to be made to Hickory Hill Cemetery Fund and will be accepted at Harre Funeral Home.
HARRE FUNERAL HOME, McLeansboro, is in charge of arrangements.