Brian Gilbert Fechtig
Mill Shoals, IL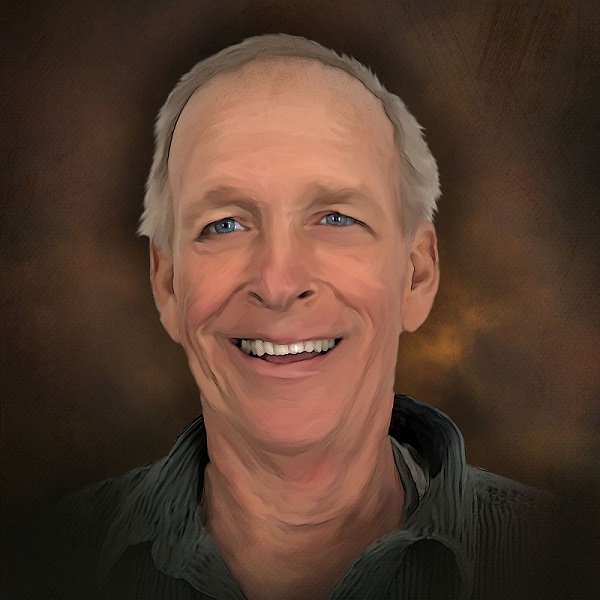 1953 - 2022
Brian Gilbert Fechtig, 68, of rural Mill Shoals, Illinois, died Sunday, May 22, 2022, at the home of his brother, Bruce. He was born October 22, 1953, in Carmi, Illinois, the son of Harold Wayne Fechtig and Elizabeth Ruth (Jordan) Fechtig.
Brian was a farmer. He was a member of Zion Methodist Church near Carmi, and in recent years, he attended Ashland Christian Church near Mill Shoals.
Survivors include brother Bruce Fechtig of Burnt Prairie; nephew Cole (Lauren) Fechtig of Mill Shoals; ex-wife Cynthia Lynn Walker of Grayville, Illinois; and friend Pam Barnett.
He is preceded in death by his parents; and daughters Shelly Fechtig and Bobbie Fechtig.
Visitation is 5-8 pm, Wednesday, May 25, 2022, at Cook Funeral Chapel in Carmi. Funeral is at 10 am, Thursday, May 26, 2022, at Cook Funeral Chapel with burial in North Maple Ridge Cemetery in Carmi.
Memorials may be made to Ashland Christian Church, 2229 County Road 475 East, Mill Shoals, IL 62862.