Brenda Lee "Bee" Eaton
Crossville, IL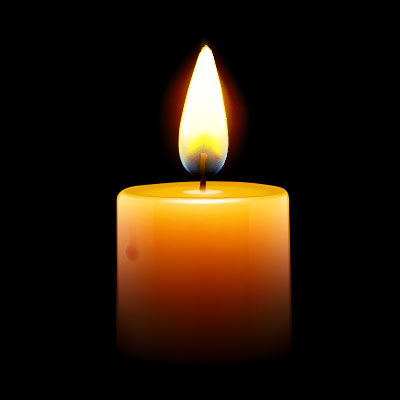 1952-2022
Brenda Lee "Bee" Eaton, 70, of Crossville, Illinois, died Thursday, October 20, 2022, at her home.  She was born May 2, 1952, in Carmi, Illinois, the daughter of Norbert and Marjorie (Willis) Maier.  She was married to Ronald Dean Eaton, and he preceded her in death on February 3, 2022.
Bee was a well-known Crossville icon where she worked for many years as a clerk and cashier at Maier Grocery Store.  She was always quick to greet all who frequented the store.  She enjoyed watching movies on the Lifetime Channel while she worked crossword puzzles. Her favorite pastime was being with her grandchildren.
Survivors include her son, Jason (Cassie) Eaton; brothers Doug (Susan) Maier, Brad (Becky Maier, all of Crossville/Phillipstown, Illinois; sister Debbie Ashby of Mt. Vernon, Illinois; and grandchildren Jackson and Chase Eaton.
She is preceded in death by her parents, and husband.
In keeping with Bee's wishes, her remains were cremated and there will be no services.
Cook Funeral Chapel in Crossville, Illinois, is in charge of arrangements.
Funeral