Bobby G. Taylor
Mill Shoals, IL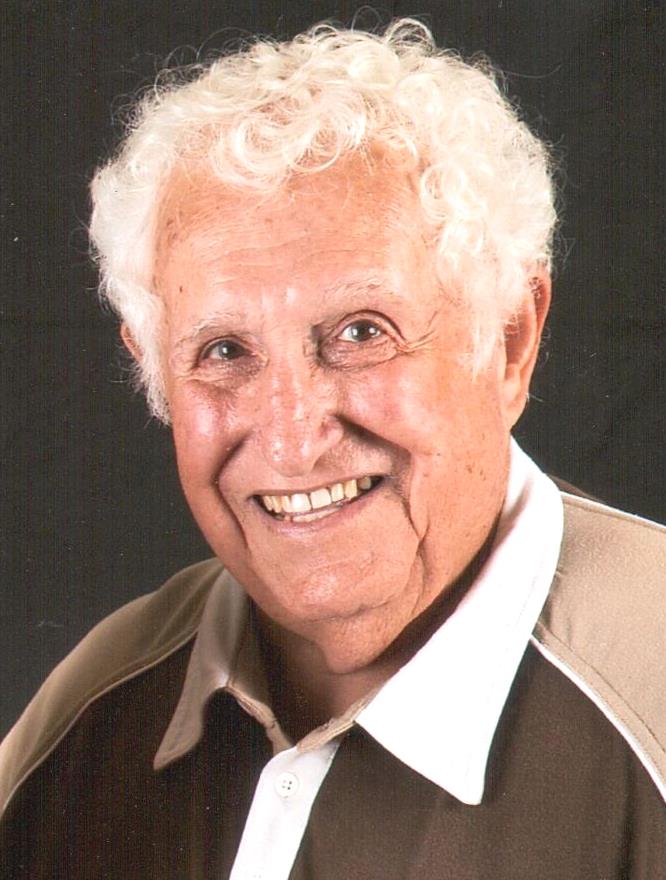 1938-2020
Bobby G. Taylor, 81, of Mill Shoals, IL passed away July 28, 2020 at the Linda E. White Hospice House in Evansville, Indiana with his loving family by his side. Bob was born in Mill Shoals, IL on September 26, 1938 the son of Henry and Emma (Hook) Taylor.
On September 28, 1956 he married Doris Jean Venters at the First Christian Church in Fairfield, Illinois, and they enjoyed over 63 years together. In the early 1960's Bob and Jean managed the Mill Shoals Café in Mill Shoals and owned and operated the DX Gas station. From 1965 to 1969 he worked for the Illinois State Highway Department. From 1969 to 1974 he worked in the water pump department at Airtex. Bob retired from working as a meat inspector with the Illinois State Department of Agriculture having worked for them from 1974 until 1999. In his early years Bob farmed and raised cattle. He continued raising cattle until his death. Bob was a wonderful husband, father, and grandfather. He never met a stranger and would help anyone with anything. Bob and Jean loved to travel and to spend time with family and friends. He was a devoted member of the Mill Shoals Baptist Church.
Left to cherish many wonderful memories are his beloved wife Jean; daughter, Fran M. (Jeff) Alexander of Carmi and son, Randy G. (Lori) Taylor of Crossville; seven grandchildren; Brandon (Sonia) Allen of Fairfield, Jeremy Allen of Carmi, Rachel (Kenneth) Allen of Madisonville, Kentucky, Ryan Alexander of St. Louis, Missouri, Justin Alexander of Evansville, Indiana, Ryan (Stephanie) Taylor of Mill Shoals, and Eric (Hope) Taylor of Liberty Hills, Texas; eight great grandchildren, Bryce Allen of Arroyo Grande, California, Payton Allen of Fairfield, Paizley & Kenzley Allen of Carmi, Ryleigh, Remi, & Stetson Taylor of Mill Shoals, and Finley and Evie Taylor of Liberty Hills, Texas; and several nieces and nephews.
Preceding Bob in death were his parents, brother, Bill Henry Taylor, sister, Emma Jane Sirhendry, one half-brother and one half sister.
Funeral services for Bob Taylor will be held at 12:00pm Thursday, July 30, 2020 at Nale's Funeral Home in Fairfield. A Visitation will be held from 10:00am until the time of the service at the funeral home. Please observe social distancing guidelines as directed by the CDC and the State of Illinois. Burial will follow in Shrewsbury Cemetery in Mill Shoals. Memorials may be made to the Mill Shoals Baptist Church and will be accepted at the funeral home. Online condolences and fond memories can be left for the family at www.nalesfuneralhome.com.
Nale's Funeral Home of Fairfield is in charge of the arrangements.