Barbara Lyn Wilson
Grayville, IL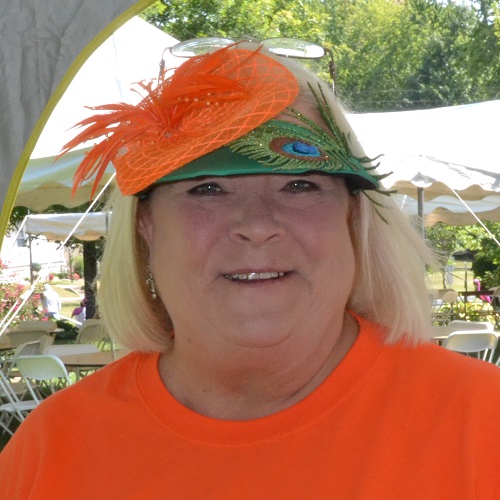 1953 - 2022
Barbara Lyn Wilson, 69, of Grayville, Illinois, died Tuesday, December 13, 2022, at Deaconess Midtown Hospital in Evansville, Indiana. She was born May 27, 1953, in Mt. Carmel, Illinois, the daughter of Herman and Gracie (Garrett) Wilson.
Barbara worked as office manager for Posey County CO-OP in Griffin, Indiana. She was an avid reader and a former board member of the Groff Memorial Library in Grayville. She was a master gardener and a devout "Parrot Head" fan of Jimmy Buffett. The Grayville Moose Lodge was a big part of Barbara's life. She held the Highest Degree of Women of Moose College of Regents, and she was also Star Recorder for the Moose Lodge.
Survivors include her mother Gracie Wilson of Grayville; daughter Jamey (Tom) Field of Owensville, Indiana; sister Becky (Tim) Alcorn of Grayville; grandchildren Ri (Skyler) Barnett and Tyler Temmi; great grandchild Emma Murphy Robb.
She is preceded in death by her father.
Visitation for Barbara Wilson is 1 pm to 3 pm, Saturday, December 17, 2022, at Cook Funeral Chapel in Grayville.
Cook Funeral Chapel in Grayville is in charge of arrangements
Visitation