Barbara Jean Ward
Grayville, IL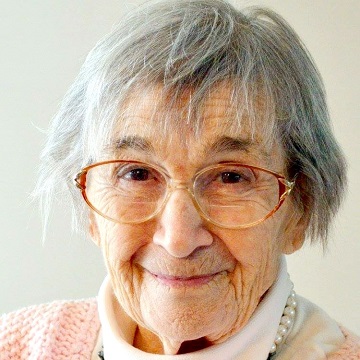 1930-2020
Barbara Jean Ward, 90, of Grayville, Illinois, died Saturday, September 19, 2020, at Wabash General Hospital in Mt. Carmel, Illinois.  She was born may 5, 1930, in Los Angeles, California, the daughter of John Charles Bennett and Betty (Dixon) Davis.
Barbara was a faithful member of the Grayville First Christian Church.  She loved the Lord and her church fellowship and her family.  She did numerous care-giving jobs and enjoyed cooking – especially for the high school students.  In her leisure time, she enjoyed reading romance and historical novels, and watching golf and the Olympic Games.
Survivors include son Burl (Carolyn Jo) Ward of West Dundee, Illinois; daughter Beverly (Jake) Nichols of Lubbock, Texas; six grandchildren; and 11 great grandchildren.
She is preceded in death by her parents; infant daughter Mary Catherine Ward; and brother Benjamin Franklin Davis, Jr.
Graveside service will be 11 am, Saturday, September 26, 2020, at Oak Grove Cemetery in Grayville.
Memorials may be made in Barbara's name to the Groff Memorial Library in Grayville, and will be accepted by Cook Funeral Chapel in Grayville.  Cook Funeral Chapel in Grayville is in charge of arrangements.