Avery Lorene Lucas
Norris City, IL
1997 - 2022
Avery Lorene Lucas, 25, of Norris City, IL and formerly of Louisville, KY passed away on Monday, August 29, 2022, at Ferrell Hospital in Eldorado, Illinois.  She was born on June 15, 1997, in Evansville, IN the daughter of Larry Shane Gash and Angelia Camp.  Avery worked at Kelly's Quickstop in Norris City, Illinois. She enjoyed music very much and loved going to concerts, festivals and listening to her favorite bands. Her favorite time, however, was spent with her son, Aris.
     Avery is survived by her son Aris Oliver Lucas of Norris City, IL; her mother, Angelia Lucas of Norris City, IL; her siblings, Richard (Rachelle) Camp, Alex (Tony) Dickinson, James (Tracy) Lucas, Ryan (Ashley) Gash and Andrea (Fais) Filifil; several nieces and nephews and many friends. She was preceded in death by her father.
A private service celebrating the life of Avery Lorene Lucas will be held on Tuesday, September 6, 2022, at 10:00 a.m. A public livestream of this service will be available on the Campbell Funeral Home Facebook page. Following this service, a public memorial service will be held at 2:00 p.m. at The Roads Church in Norris City, IL. the family requests that in lieu of flowers, memorial contributions be made to Campbell Funeral Home to assist with funeral expenses.
Service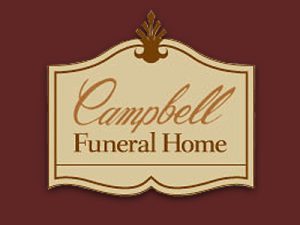 Campbell Funeral Services – Norris City
201 East Main Street
Norris City, IL 62869
618-378-3811
Website