Audrey Lucille Elder
Carmi, IL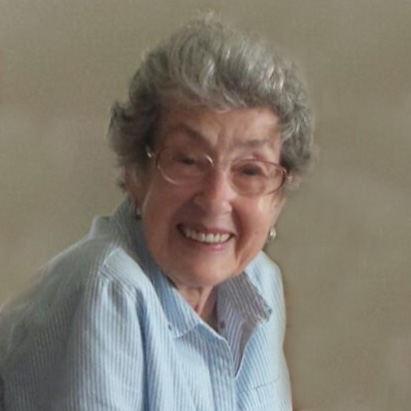 1931 - 2022
Audrey Lucille Elder, 91, of Carmi, Illinois, died April 6, 2022, At Wabash Christian Village in Carmi. She was born February 25, 1931, in Enfield, Illinois, the daughter of George Thomas Storey and Ruby (Ray) Storey. Audrey graduated from Enfield High School in 1948, and later married and raised her family in Carmi. She worked as a teller at First National Bank for 30 years. She was accomplished at woodworking and painting ducks.
Audrey is survived by daughter and son-in-law Trudy and Don Duvall of Carmi; son and daughter-in-law Terry and Sherri Harper of Kingwood, Texas; stepson and daughter-in-law Jim and Kathy Elder of Midway, Texas; grandchildren Whitney (Tony) Paprocki of Swampscott, Massachusetts; Alli Harper of Spring, Texas; Jacob Elder of Conroe, Texas; great-grandchildren Brianne Paprocki of Swampscott and Elena Lynn Elder of Conroe, Texas.
Audrey was preceded in death by her parents; husband James D. Elder; grandson Jeremy Elder; and brothers Thomas, George and Bill Storey.
Visitation and funeral are Wednesday, April 13, 2022, at Cook Funeral Chapel in Carmi. Visitation is at 10 am and funeral is at 11 am. With burial in Big Prairie Cemetery