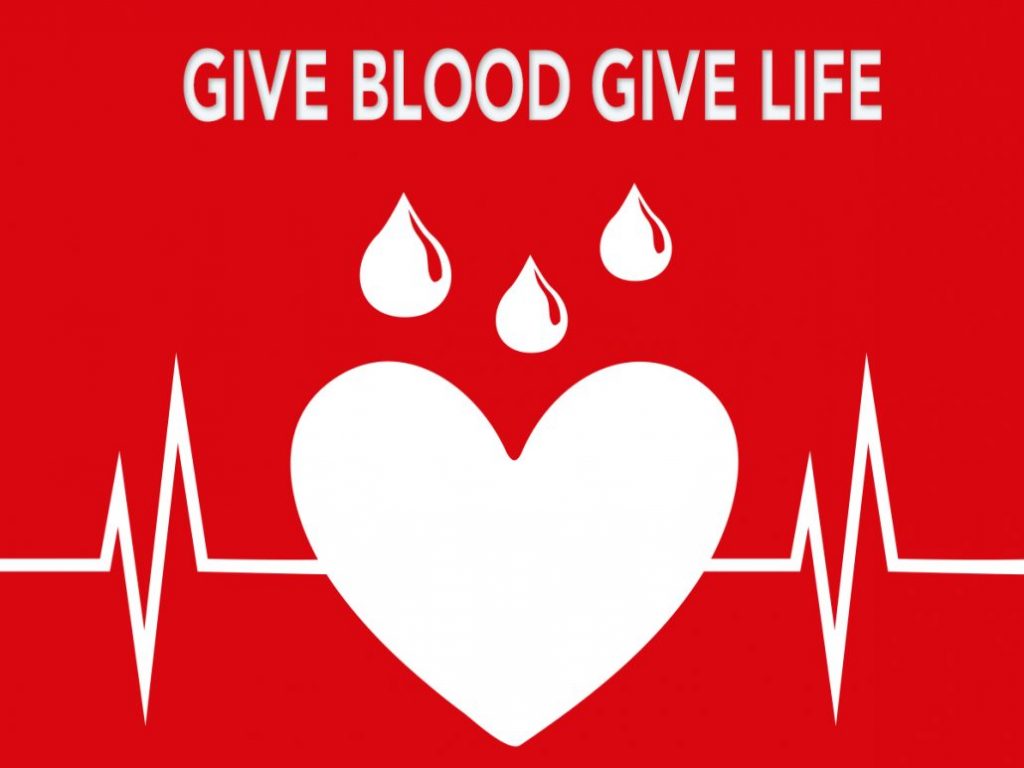 The American Red Cross is experiencing an emergency blood shortage. Donors of all types, especially with Type O, and platelet donors are urged to make an appointment to give now in the weeks ahead to overcome this current shortage. The national Red Cross blood inventory is the lowest it's been at this time of the year since 2015.
On Monday, October 4th, The White County Farm Bureau is proudly partnering with the American Red Cross to hold their fifth "People Live When People Give" Blood Drive.
The drive will be held at 1:00 pm to 5pm at the White County Farm Bureau Building, 304 East Robinson Street in Carmi. Schedule your appointment by going to www.redcrossblood.org, or by downloading the Red Cross app from your phone's app store. You can also call 1-800-RED-CROSS (800-733-2676)
All donors will receive a free t-shirt as our way of saying "Thank you" for your blood gift. If you would like to volunteer, please contact Debbie Hoskins at 618-382-8512.
Another blood drive will be held on October 7th at the First Christian Church, 504 Bohleber Drive in Carmi, from 2 pm-7pm.  Donors are asked to schedule an appointment prior to arriving.